All You Need For Scaffolding In Sydney
We have over 20 years combined experience in the scaffolding and labour hire industry. Our clients range from government bodies and large construction companies through to smaller sub-contractors such as painters, plumbers, lift installers, electricians, roof tilers and renderers. Alongside these a large percentage of our customers are home owners carrying out both minor and major renovations.
Scaffolding & Labour Hire Services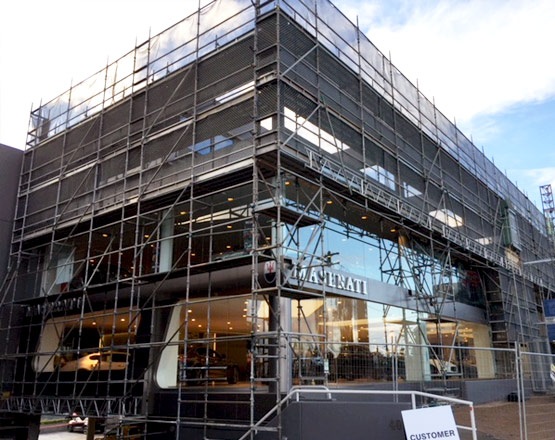 Commercial Scaffolding
At Stronghold Hire we specialise in small to mid-size commercial scaffolds.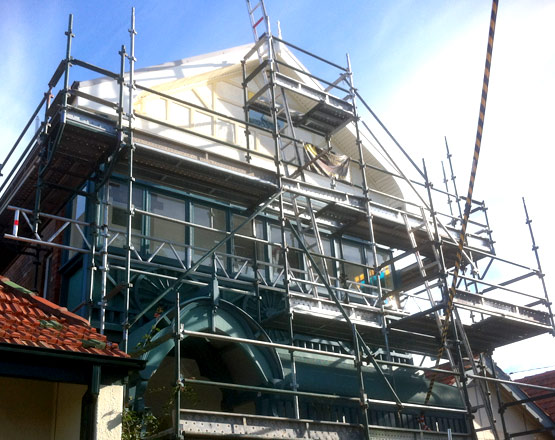 Residential Scaffolding
Are you a home owner or builder? We know exactly what you need when it comes to residential scaffolding.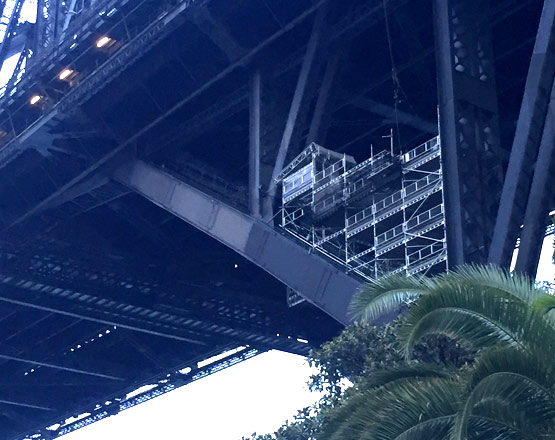 Industrial Scaffolding
Stronghold Hire has lots of experience in supplying industrial scaffolding around Sydney.
Shrink Wrap
Looking to fully contain your workplace and ensure your area is encapsulated to the highest standard?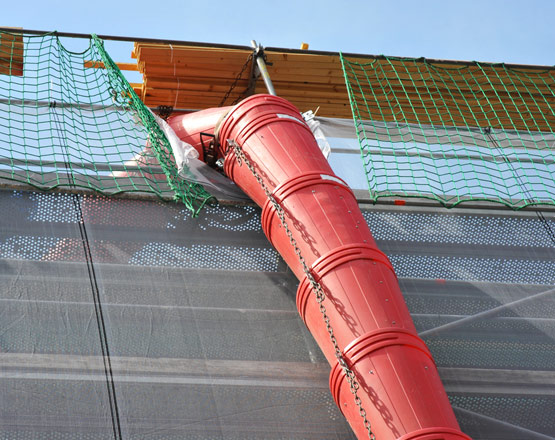 Rubbish Chute
A rubbish chute is an easy way of removing waste material from upper storey areas in an efficient manner.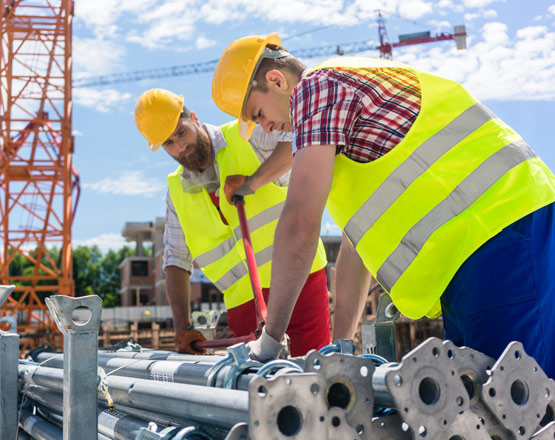 Labour Hire
We can offer a complete contract price or offer competitive labour hire hourly rates for your project.
Latest Scaffolding Projects
We have years of experience in completing scaffolding projects for both large government contracts as well as smaller SMEs.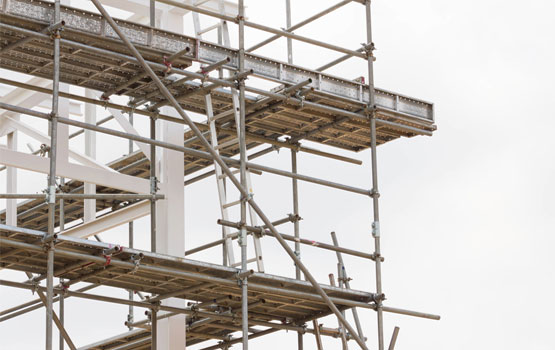 Scaffolding Systems
We can supply labour, material and transport for scaffolding projects throughout the Sydney Metropolitan Area.
Aluminium Mobile Towers
Aluminium Fixed Scaffold
Cantilevered Scaffold
Tube and Coupler Scaffold
Steel Kwik stage scaffolding system
Galvanised Cup-lock scaffolding system
We have the job
for
You
If you're looking for scaffolding work fill in the form below and we will get in touch as soon as possible!
Testimonials
"Working within the challenging restrictions of a hospital environment and on short notice, the Stronghold crew was amazingly efficient, precise and approachable. We are very appreciative of their generosity, they provide a great service and are genuine, easy people to work with."
Sydney Children's Hospital Foundation & NBS
"Others said it could not be done! After contacting four other scaffolding companies and being told how the inaccessibility and difficulty of the area that I needed to work at would generate a high price, Stronghold Hire provided an easily accessible and very cost effective answer with a tube and coupler scaffold erected at very short notice."
Dave Meehan, Homeowner, Newtown
"I find them very reliable, well priced and very accommodating with urgent requests. Overall the team at Stronghold deliver on their promises, operate in a safe and diligent manner and are able to provide any form of scaffolding requested. I would not hesitate to recommend them to any other business."
Daniel Afonso – Director – Sydney Construction Group P/L